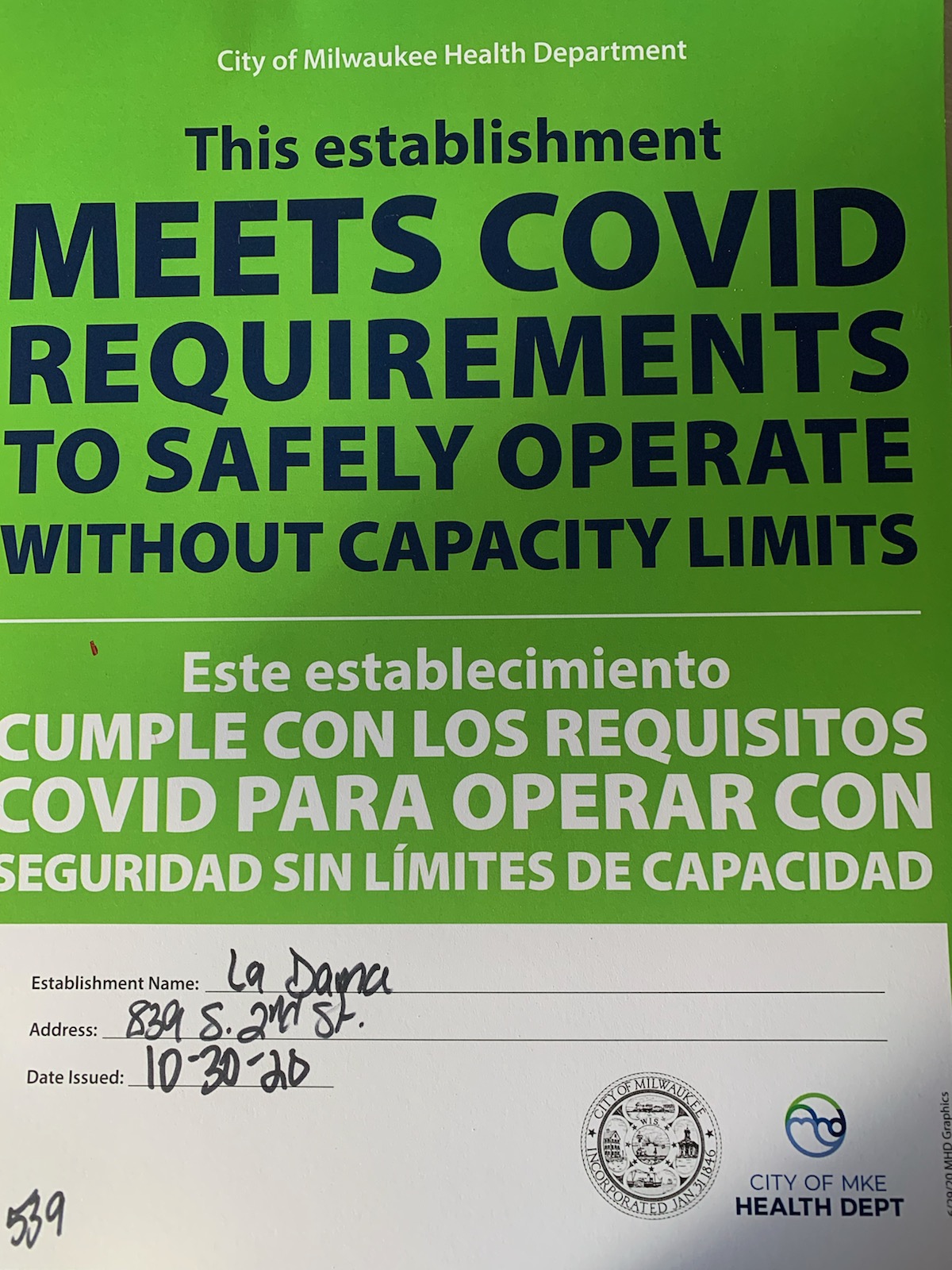 COVID-19
To ensure the utmost safety of our team and guests during this time, we have implemented the following measures:
Face coverings are required to be worn by guests at all times except while eating and drinking at the table. While we encourage guests to bring their own, we have disposable masks available.
We have sanitizer available for all guests.
Restrooms are  held to strict social distancing measures.
As our space is limited to ensure safe social distancing, seating will be blocked in 90-minute increments. We ask that all guests arrive on time for the reservation so we can seat parties at once and prevent backup while also allowing for adequate time to sanitize between parties. Once your entire party has arrived, in an effort to regulate foot traffic, we ask that that you call or have one member of your party come in to inform us that you are ready to be seated.
State law prohibits tables of more than six guests. For parties of 6, we will be taking a credit card with your reservation. No-shows or cancellations of less than 5 hours prior to the reservation time may be subject to a fee of $10 per person.
In the event of rain, we cannot move our guests indoors. We will provide packaging to take your meal for enjoyment at home.
Please notify us in advance of any changes to an existing reservation. If you are late for your reservation in excess of 15 minutes your table will be forfeited.
Our team is committed to going above and beyond to ensure a safe experience for all. In addition to a deep sanitation of all areas of our restaurant and screening our team members every day, we are wearing masks at all times and washing our hands frequently.
We are grateful for your support and patience as we implement these necessary protocols.
We look forward to welcoming you soon.
Muchas gracias amigos!
The La Dama Team